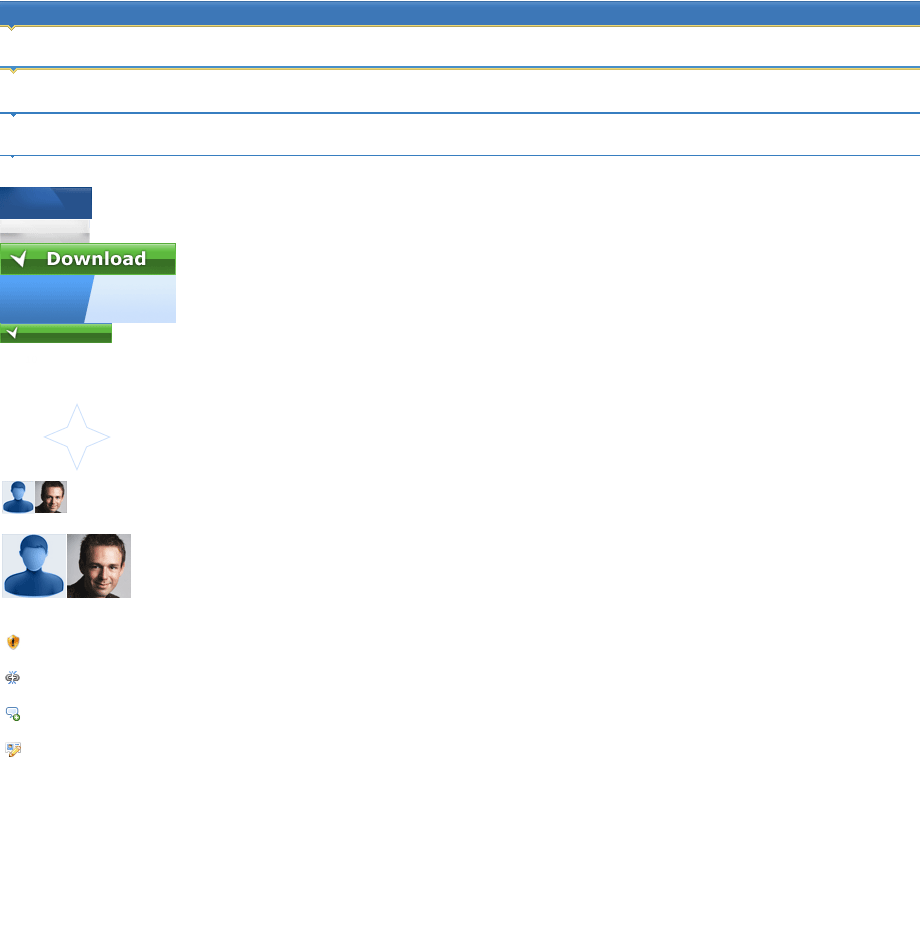 Specifications

Do you like
Absolute Farkle?
Publisher's Descriptions
Absolute Farkle is a very addictive dice game that can be played with the whole family. In this version you play against a computer opponent just waiting to give you a run for your money. Or you can play with someone else on the same computer.
You can play games using just your voice!
After you learn how to play, you can teach the whole family. All you need is a set of 6 dice.
Do you like
Absolute Farkle?
System Requirements
Intel, Mac OS X 10.5 or later
What's New
Version 4.3:
Put in new sound routines because old sound routines caused the game program to crash when the computer was woken from sleep in OS X 10.8 Mountain Lion
Pressing the Enter key is the same as pressing the End Turn button
Several minor interface enhancements and fixes
Fixed any known problems
Be sure to check out the other board styles. Use the Help menu in the game to find them.
Do you like Absolute Farkle
Absolute Farkle Disclamer
Please be aware FindMySoft.com accepts no responsibility for the file you are downloading. The same applies to the information provided about the software products listed.
We do not allow the inclusion of any Absolute Farkle serial, keygen or crack and we disclaim any liability for the inappropriate use of Absolute Farkle.
FindMySoft advises that Absolute Farkle should be only used in accordance with the rules of intellectual property and the existing Criminal Code.
For your own protection ALWAYS check downloaded files for viruses.
Popular News
AVG Memory and Cache Cleaner is the name of the first app. And the second new mobile app to be released by the security company is called AVG Image Shrinker.
Microsoft rolled out a new ad in which it uses Siri's voice to highlight several things the iPad can't do. This brings back memories of the famous "Get a Mac" ads that bashed Microsoft's PCs.
Your Rating
Popular Mac Software
Become A Fan!
Link To Us!
Absolute Farkle
HTML Linking Code